Dear friend,
This week I leave work. It was a difficult decision but overall the right one for me.
Whilst the professional Catie wants
to leave on a positive note and not burn any Bridges. Sassy lady Catie would love to get a few things off her chest... I must admit to several Miranda Hart style moments where I've allowed my imagination to run away with itself. It put me in mind of my fabulous nana who lived to the amazing age of 93. That woman was an inspiration and in her later years was known for her forthrightness, once telling me my new ornaments looked like someone from the holocaust! (I've never looked at willow tree the same ever again.) How liberating must it be to say what you really think, not tiptoeing around others, no worrying about consequences...
Making any change is hard and having to say goodbye to my colleagues and friends after nine years has left me feeling unsettled with my emotions running high. After the beginning of the year seeming to drag on and on like the insides of the clock had been filled with treacle, the final part of this year has zoomed past leaving me stunned, trying desperately to tie up loose ends so I can enjoy the final moments with my wonderful pupils...
Although I am ready to move on, the reality of what it actually means has been creeping into my psyche over the last few weeks...
This change signifies the end of an era professionally and personally. I started my time here as a new mum, a mum who
wanted
needed to be with her son, but also needed to work, I carried my second son in my belly, shared heartaches and successes and settled into a foreign country that grew into my home. I am very grateful that I found a job that enabled me to work part-time to fit around my family, that brought us a steady income, good friends and gave me a sense of purpose when I needed it.
Even if you know what's coming, you're never prepared for how it feels...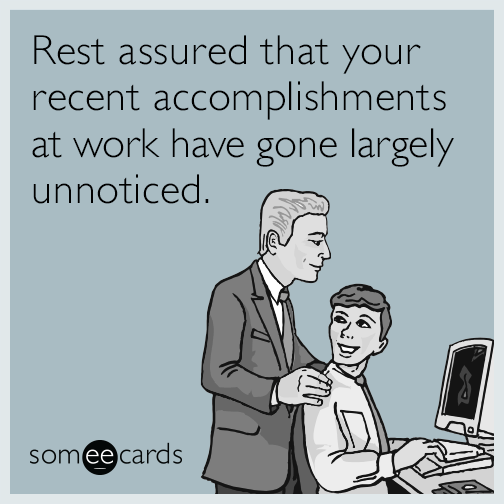 I am ready to move on but there it is again, my heart jumping... The unspoken fear that I have hidden away that I am struggling to verbalise when my husband asks if I'm OK, that is making tears Spring to my eyes when I watch heart warming moments on TV or look at my sons cuddling.
Am I actually ready for this next chapter. Am I ready to shut the door on the baby years. To be a working mum instead of a mum that works. Will I get the work/life balance right? Will my kids be happy? Will I?
The reality is that I need to accept the start of a new chapter, accept that my boys are growing up and that times for us are changing. I
am no longer that knackered, new mum, my boys are older, more independent and have their own social lives and a daddy who is home for them after school. They don't need me as much so I need to stop feeling guilty and adapt with the time. Time for me to be Working mum, doing something I love, providing them with a strong female role model and helping to support my family financially, enabling us to do more...
Making a big change is pretty scary but you know what is even more scary? Regret...
Change is always challenging and rarely comes with easy acceptance. But I know that if I don't take this chance I will look back with regret. It's time to say goodbye. Goodbye to my colleagues, goodbye to my pupils and goodbye to a wonderful chapter of my life...